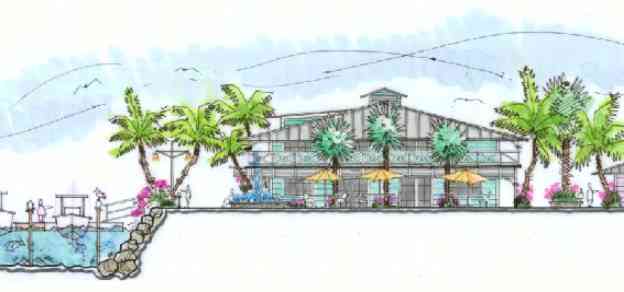 Port St George
Our goal is to create a destination that will accentuate the mystique, natural and cultural resources of the out islands and yet provide the best in luxury amenities for visitors.
Port St George is envisioned to be a resort and residential community with first class amenities and leisure facilities. The land use plan set forth emphasizes Long Island's natural beauty, takes advantage of the most beautiful waters in the world and utilises these natural features in the ethos and design of the whole project.
The plan allows for an enlarged full service leisure marina, Atlantic view condo hotel, championship golf course and a village centre with retail units, bars, restaurants,office accommodation, medical facilities, straw market, yacht club and boutique casino.